Our tutors are all highly qualified in their taught subjects, so we are pleased to offer tuition in the all of the core subjects and 11+ entrance exams.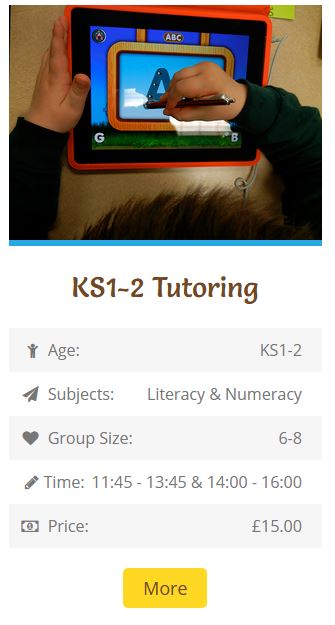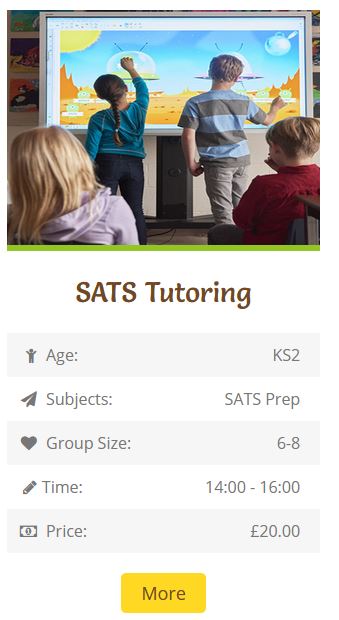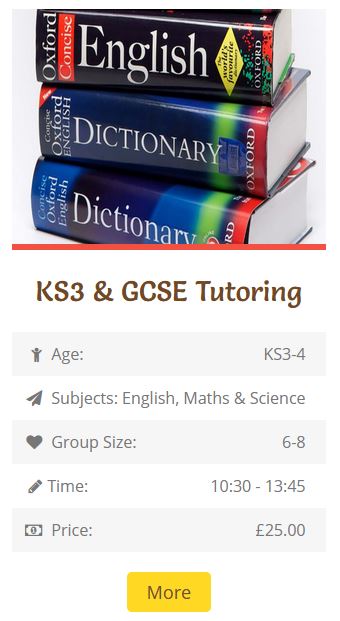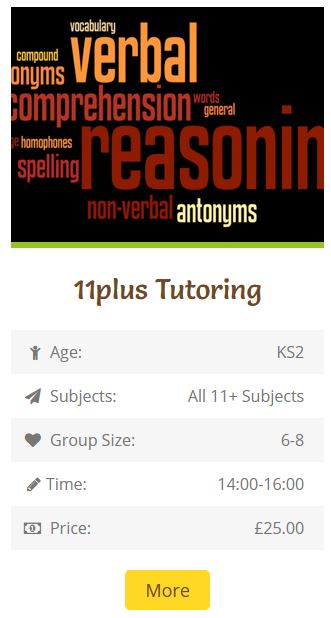 All of the subjects, at each level, are thoroughly planned to enable the tutors to deliver effective lessons throughout the academic year, and enable student's ample exam practise so they can apply their knowledge.
*GCSE and A level subjects are taught from the curriculums specified by the all of the major exam boards: Edexcel, AQA, OCR and WJEC.
With an incredible pass rate in all the core subjects; whether your child's needs are in Maths, English or the Sciences, we will develop a plan just for them!